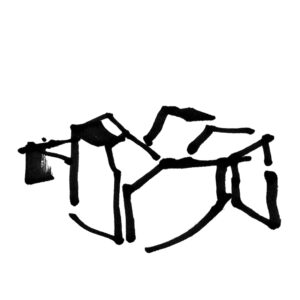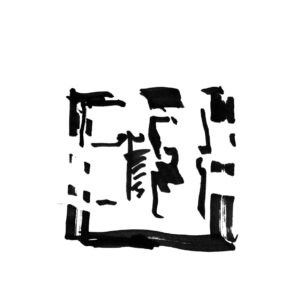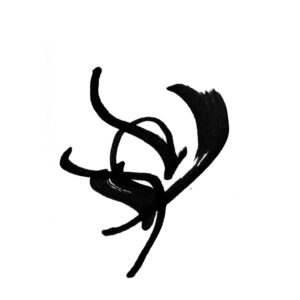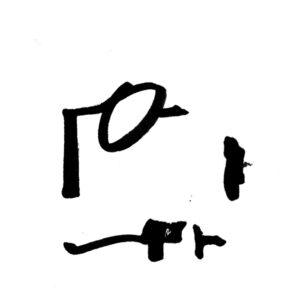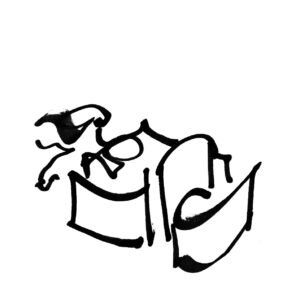 Fuller/Overby is a New York based architecture practice founded by Emma Fuller and Michael Overby in 2019. The work ranges from new construction to adaptive reuse, renovation, exhibition, furniture and lighting.
Emma Fuller
Emma's architectural design work is interlaced with research, study, and writing. Recognition includes fellowships with The Architectural League/NYSCA, CultureWorks, the Maryland Historical Society, the IPA, and the Storefront for Community Design in Richmond, VA. She is a graduate of Cooper Union with a twelve year professional tenure in the studio of Diane Lewis.
Michael Overby
Michael is a licensed architect with over 15 years of experience in residential, commercial, and cultural projects. He is a graduate of the Cooper Union, holds NCARB certification, and is registered to practice architecture in NY, NJ, VA, and NC. Prior to forming Fuller/Overby, he was an associate with the firm of Reiser+Umemoto.